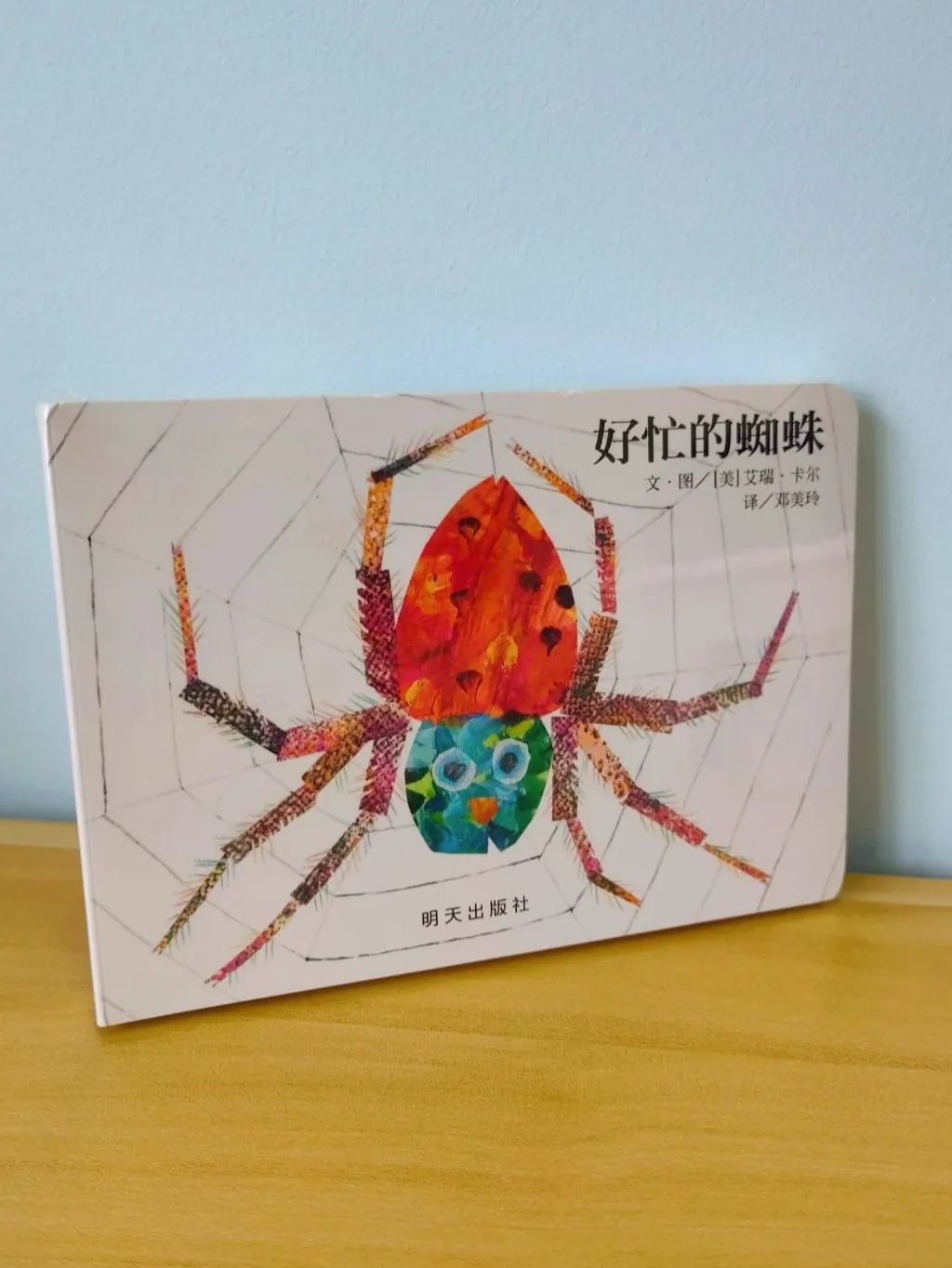 Preorder: The Very Busy Spider 好忙的蜘蛛 (Boardbook)
Please note that this item is on preorder basis.
世界知名童书大师艾瑞˙卡尔的代表作之一。他擅长用鲜明的色彩、丰富的图像,表现出幼儿纯真且充满幻想的世界。 勤快的蜘蛛忙着织网,对于其他动物的邀请一点也不心动,只是不停的织。有趣的是它织的网不只漂亮,还很有用呢!
One of Eric Carle's popular works, The Very Busy Spider features his signature visually attractive illustrations. A hardworking spider begins to spin her web and is not distracted from the task at hand--not by the horse, cow, sheep, goat or dog. When she is done, she shows everyone that her creation is not only beautiful, but also quite useful!
---